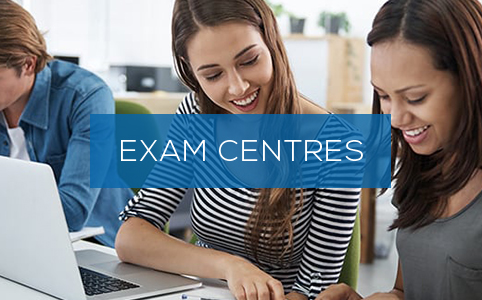 PEARSON VUE EXAM CENTRE
Demonstrate your knowledge, skill and commitment when you attempt any of the internationally recognized exams through Mecer Inter-Ed's Pearson VUE exam centre. We have dedicated, qualified Testing Centre Administrators to assist you with your certification process and career path planning.
VIRTUAL TRAINING
Virtually delivered instructor-led live training sessions offers you the same benefit you would receive in attending one of our scheduled classroom training sessions. Students connect to our virtual classroom which will provide a similar experience as facilitator led training, with live interaction, and experienced, certified instructors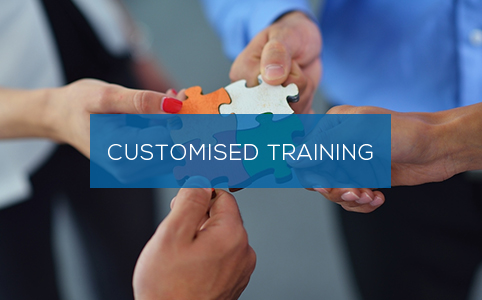 CUSTOMISED TRAINING
Mecer Inter-Ed can tailor a learning solution or design an entirely customized training program to address your team's skills gaps and develop personalized training programs for your teams across all levels and technical requirements.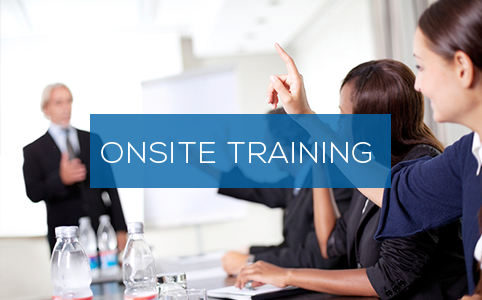 ONSITE TRAINING
Educate your team in the comfort of your own office - we provide a variety of training options tailored to your organisation's needs. Our highly qualified, cross-vendor-certified instructors will successfully execute and deliver onsite training displaying technical expertise, proficiency and extensive hands-on experience.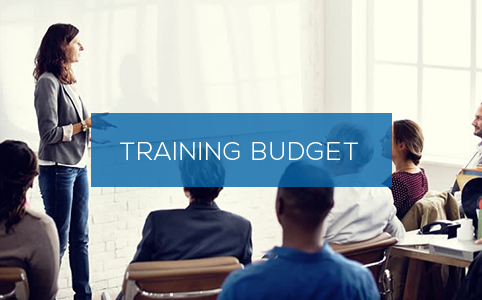 MAXIMISE YOUR TRAINING BUDGET
Our volume discounts and specially designed packages will enable you to save on training for your entire team.
BUSINESS & SOFT SKILLS
Your company's growth and profitability depend on your employees. The professional development of your staff is key to reaching your company's goals and objectives. Invest in your biggest asset – your people.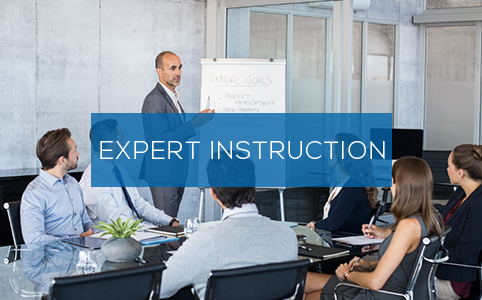 EXPERT INSTRUCTION
We have highly qualified, cross-vendor-certified instructors with technical expertise, proficiency and extensive hands-on experience. Required to remain conversant with emerging trends, technologies and applications, our instructors are consistently rated above industry standards in student evaluations.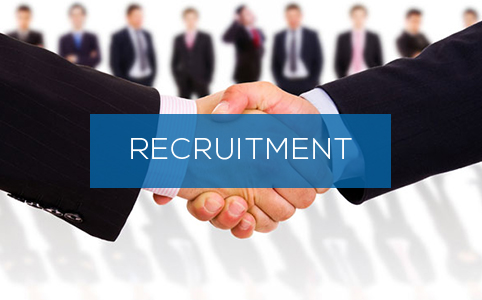 RECRUITMENT & PLACEMENT
Mecer Inter-Ed follows a rigorous candidate selection process which using tools to screen, assess, select and place top candidates on your skills program.