The Partner Skills Academy is an Integrated technical skilling program targeting those who demonstrate their skills on the job every day and are ready to take the next step toward validating their expertise with a Microsoft Role-Based certification. This is co-invested program from Microsoft delivered through Learning Partners for selected top partners. The PSA is a multi-component program designed to support the learners through online training, ILT & workshops, Exam preparation & Certification.
Next Steps to create your PSA account:
Navigate to the PSA Learning Platform https://meapsa.com/sa
Top right corner of the screen you can register/sign in
If you are registering for the first time, create an account
Complete your details along with your company MPN ID
Please email suritadp@mecerintered.co.za if you get an error on your MPN ID
You will receive a confirmation email where you can update your Password
Navigate back to the PSA Learning Platform https://meapsa.com/sa
Start exploring the PSA
WHAT IS THE PROCESS?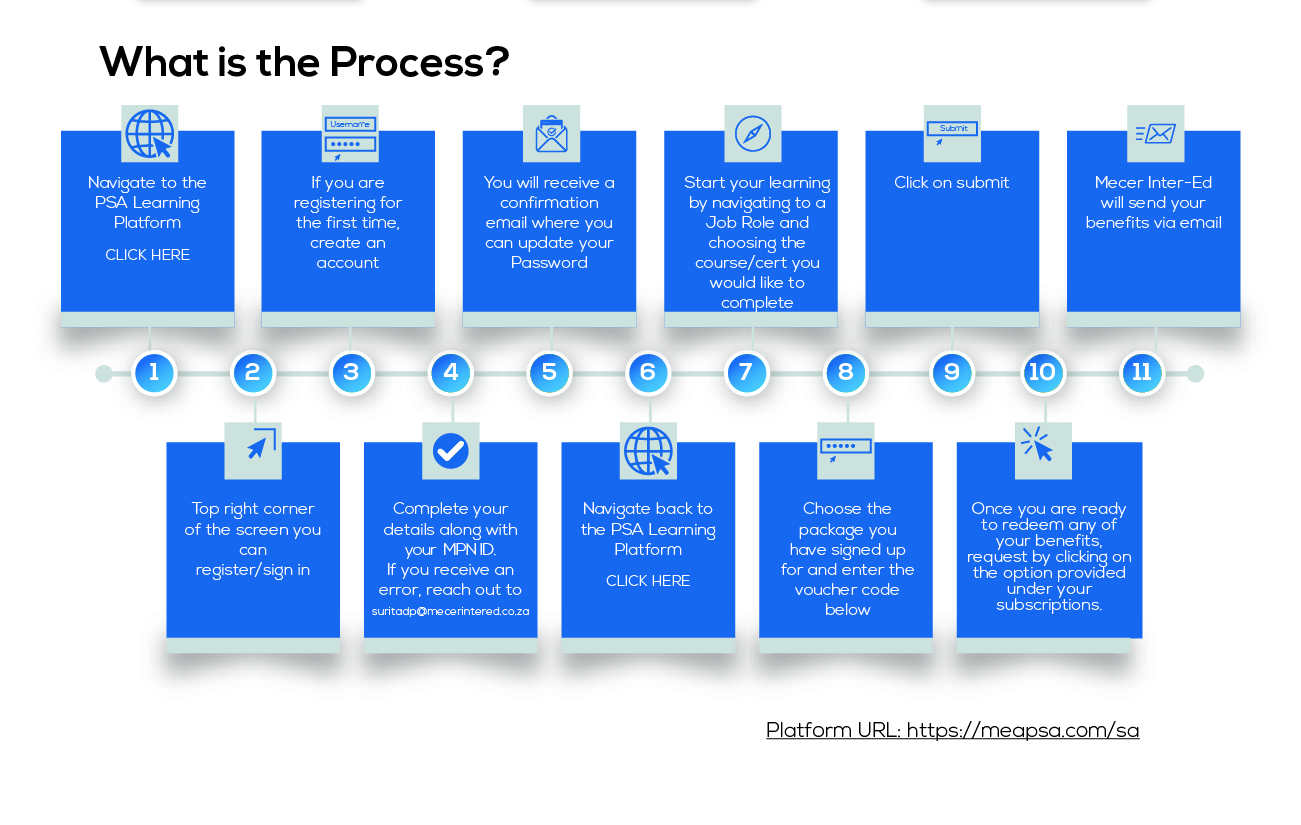 WHAT IS THE PRICE?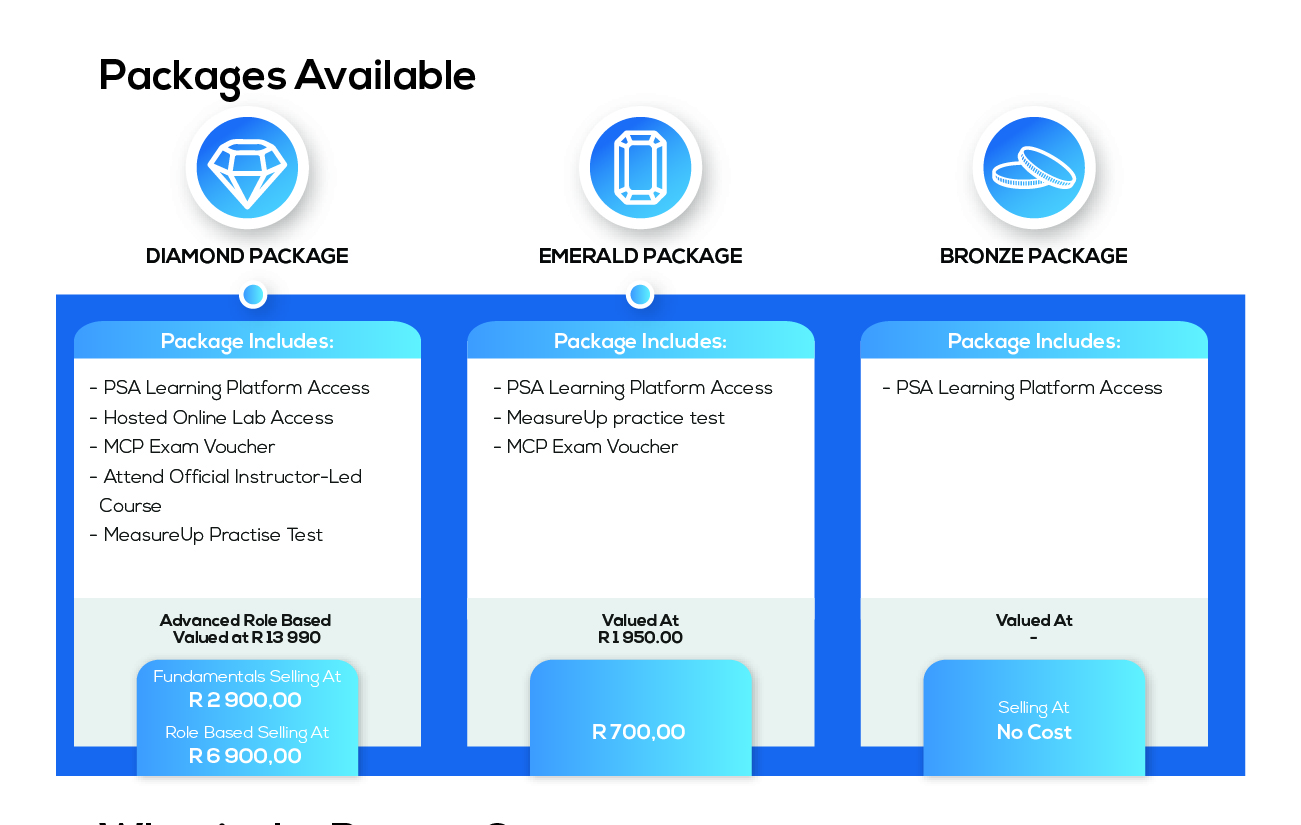 A CONVENIENT TRAINING APPROACH
Mecer Inter-Ed caters for all organisations whether you send 2 or 20 individuals, based on our 6-month rolling schedule catering for all ESI related courses.
You can choose from any of the following convenient training methodologies. Your students have the option to: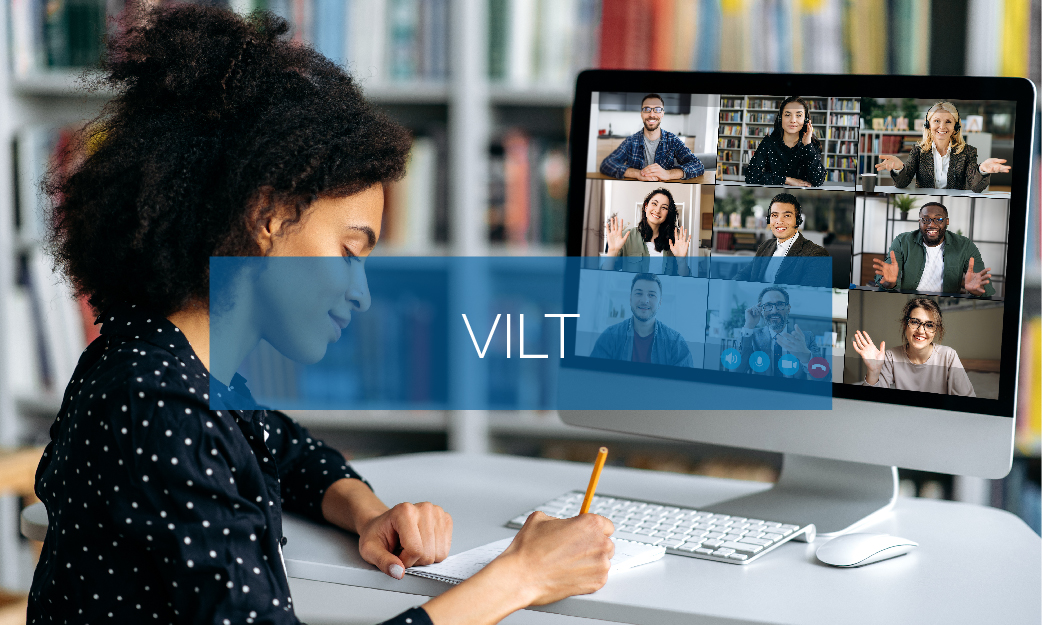 PERMANENT PLACEMENTS
Hire right the first time.
When you need to hire permanent resources, you are already short on time. Our full-cycle direct hire solution includes everything you need for success.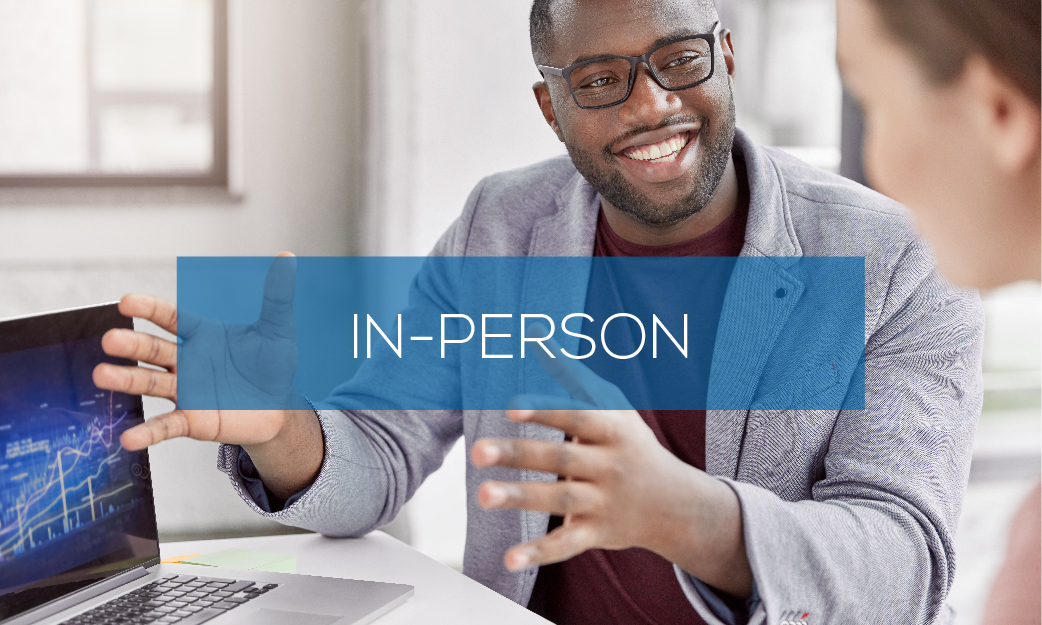 CONTRACTING PLACEMENTS
Contracting can be an ideal staffing solution for your company.
When you need to quickly hire to meet increasing demand, add specific skill sets for temporary projects, or expand operations in other countries, contracting offers many benefits.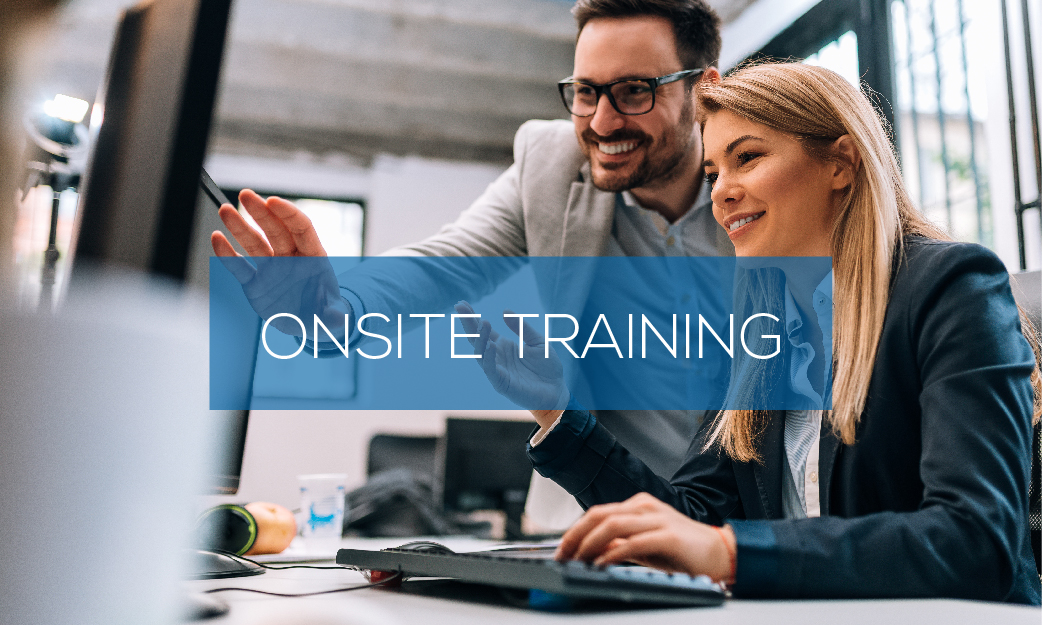 GRADUATE AND INTERN RECRUITMENT
We bring you trusted Interns and graduates - the next generation of leaders
They are tech-savvy and bring new, exciting skills and diverse ways of thinking into a business. Employ our interns/graduates on a permanent or project or contract basis according to your business requirements.
MECER INTER-ED, YOUR MICROSOFT LEARNING PARTNER
Mecer Inter-Ed has the ability to scale, adapt, implement and train new technologies to support and accelerate cloud adoption within your organisation. We offer the complete suite of authorized Microsoft training and certification curriculum with over 100+ courses, As leading experts in our field, we offer a variety of courses the latest technology topics, such as Cloud, IoT, Security, Architecture and DevOps.
Get in touch with us:
psa@mecerintered.co.za | (+27) 10 730 0873